Contact Us Today!
From the biggest day or your life, to a simpler time that you'd like to hold on to forever, make sure there's a professional photographer around to help you immortalize the moment. Weld Photography is honored to be responsible for helping you to capture your life in film and we go above and beyond to make sure that every single one of our clients is delighted with the photos we deliver. We're proud to serve Arlington Heights, Palatine, Prospect Heights, and Rolling Meadows, IL and the surrounding 30-mile areas, including Chicago, in any professional capacity that you may require. From scenic and nature photography to family and business portraits to photo restoration, we can do it all. Contact us today by filling out the form below and we'll help you book a photographer for your next moment.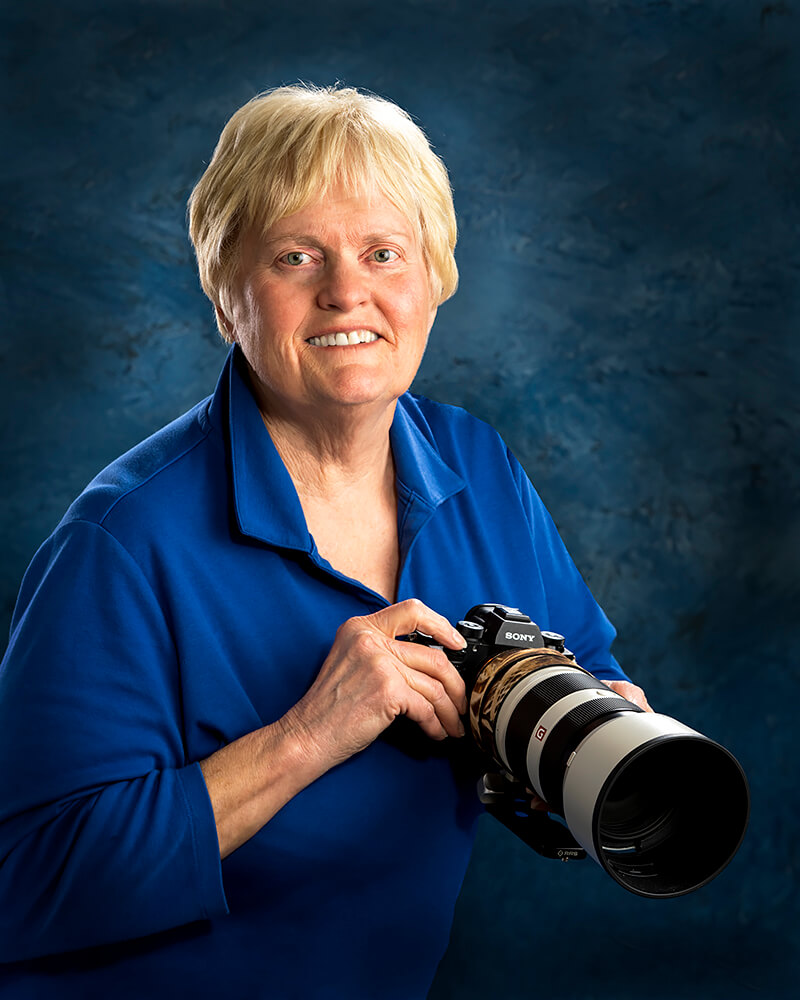 Meet Jan Weld
I started as a professional photographer back in the "film days" primarily as a wedding and portrait photographer. I fell in love with photography especially developing black and white photographs. With years of photography courses, workshops, private lessons, and experiences I have perfected my skills in weddings and portraits. My personality, sense of humor, and my love of people and animals enhance my need to create genuine images both in the studio and on location. The challenge to capture my client's true personalities and natural expressions often throughout each session is a must.
My transition to digital photography has encouraged me to do more action photography, interacting with each other, catching memorable emotions for years to come. My knowledge in Photoshop enhanced my expertise in retouching capabilities for my own work as well as restoring other people's special photographs. Composites and collages are two more accomplishments of mine. For the past 15 years, I have expanded my skills in nature and wildlife subjects, traveling to various places in and out of the United States. My compassion for photography is continually growing.